CLIENT :
ARCHITECT :
CONTRACTOR :
COMPLETION DATE :
The term is explicit; however, Tenancy Coordination (TC) is an intricate part of the construction project life-cycle. There are many stakeholders involved in the process, such as leasing teams, tenants of varying levels of experience, designers, fit out contractors, other consultants, centre owners and managers.
Why is Tenancy Coordination such a great opportunity for a young PM aspirant?
The TC rotation provides Junior PM's with the perfect opportunity to learn the foundation skills of client-side project management starting on a smaller and faster scale. Through being involved in this process, Project Managers (PM) are introduced to the construction project life-cycle – master planning, concept design, design development, authority approval, procurement, construction delivery and close out. The fast turnover rate of tenancies creates a high energy environment that encourages PM's to hone their time management and leadership skills through managing many stakeholders and their expectations. Each tenancy presents its own unique challenge which requires flexibility and forward thinking. The differences offered by each tenancy allow PM's to develop a breadth of knowledge that can be utilised on larger projects in the future.
As it inherits the importance of project milestones and programmes, TC becomes a great learning ground. It allows the PM's to become aware of the key drivers for projects that affect the ongoing success of the overall development and asset; such as the importance of the handover and trade date for tenants which is linked to the rent commencing for our clients; the importance of hitting these dates can make (or break) a successful project.
Let's hear from our Project Managers
"We received many lovely praises from both tenants and clients on our proactive approach and willingness to be involved to ensure a streamlined and seamless TC process," said Andrew McCallum (APG Project Manager). "The 'Mum & Dad' tenants who had very limited experience with opening a tenancy were particularly appreciative of our help, with many mentioning that they couldn't have done it without APG."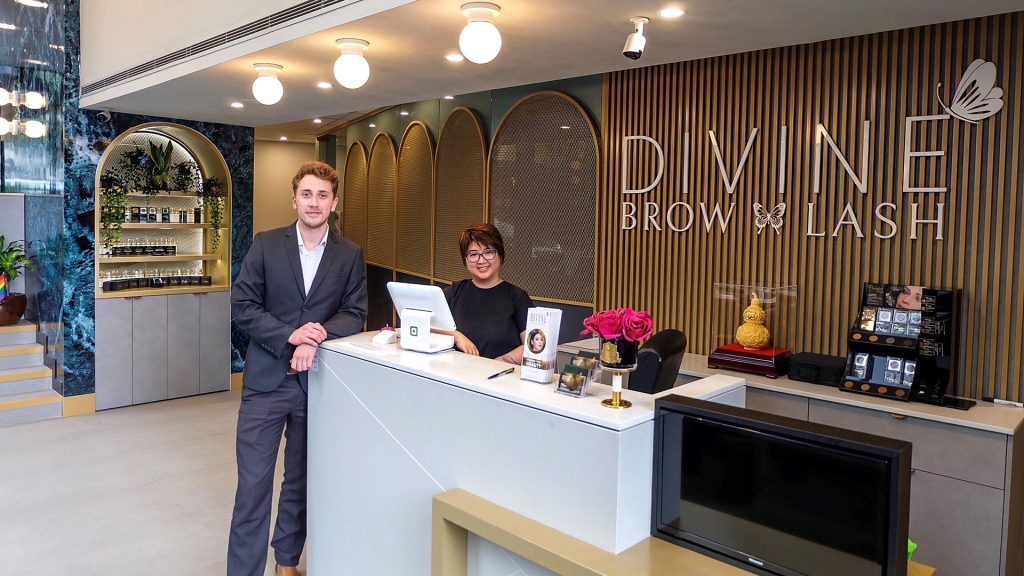 Dylan Schmidt started working at APG a year ago. He said, "the fondest memory of Tenancy Coordination for me would be the appreciation from first time shop owners. They rarely understand the detailed process and work required to bring their vision to life. Their thankfulness in assisting with the process always gives me a great sense of accomplishment."
Ultimately, Tenancy Coordination is a leadership, stakeholder engagement, conflict management and negotiation exercise that provides the optimal opportunity to develop Project Management competencies.